---
When you think of English communication, do any of these questions resonate with you? How many of these questions can you answer 'yes' to?
Do you operate internationally and experience difficulties communicating in English?
Do you operate internationally and want to improve your English communication?
Do you intend to expand into international markets and wish to get this aspect correct, right from the start?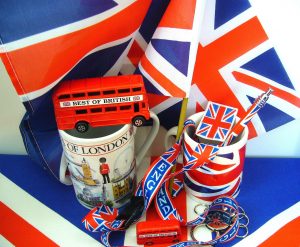 Then you have come to the right place!
In my experience:
every company is different
people can always improve their command of a foreign language
specialised working areas require specialised knowledge
You benefit from my:
technical expertise
decades of business knowledge
language training and translation experience
---
What does the procedure look like?
The first step is the initial analysis of your English communication requirements. This consists of:
checking your web site
checking the most important English documents (at your premises or via E-Mail)
short conversations with employees at your premises
This initial analysis takes about one hour and has no strings attached.
The detailed analysis is next. This consists of:
Based on my findings in the detailed analysis, you will receive a quote which is tailor-made to suit your specific requirements.
For example, during presentation training for sales staff, they actually get to practise with their own material. This gives them immediate and relevant benefits, something that you cannot get from a standard course.
The detailed analysis will be charged by the hour. Should you decide to accept my quote, the detailed analysis price will be deducted from the bill.
For more information please contact me personally.