Business English Course Details
---
Business English Course Details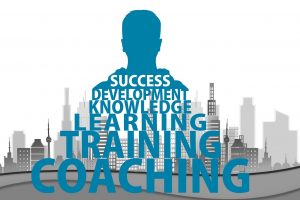 If you or your employees need to learn, or refresh, your Business English skills, a Business English course with me is just what you need.
I am a qualified Business English specialist, and will come to your company and provide training on your premises.
I live in Geilenkirchen and will be happy to visit you further afield, in (for example) Aachen, Heinsberg, Düren, Stolberg, Mönchengladbach or even Maastricht and Liège. This is great for you, as it eliminates travel time for your staff.
I will analyse your exact needs and create a course to match those needs.
For example, this could focus on
Presentations
Telephoning
Meetings
Conversation
E-mails
or any combination of the above.
Typically, this is useful for
Managers
Sales staff
Technical staff
Support staff
These are just ideas though – please contact me to discuss your specific requirements.
---
English language training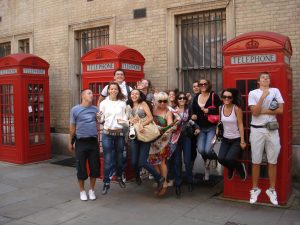 I offer English language training for all levels. This can be on a group basis (maximum of 12 per class), or individual tuition.
I cannot stress the advantages of native speaker teachers enough. You will learn correct intonation and pronunciation (for example, 'sew' does not rhyme with 'new', 'blue', 'through', 'view', 'shoe', 'two', 'zoo' or 'queue'), as well as correct idiom usage.
Culture and language belong together and a native speaker can put many seemingly strange things into a cultural perspective.
No matter what your specific requirements are, please contact me for further information.
The courses are lively and fun – you won't be left speechless.